Jun P. Espina&nbsp&nbsp&nbsp&nbsp&nbsp&nbsp&nbsp&nbsp&nbsp4 min read
Updated on February 18th, 2020
---
If there's one thing we don't fully understand, it is our nature to depend on someone or something in times of need. A child depends on his or her mother, for example, and the mother on her job or parents. Abraham Lincoln once said, "All that I am or ever hope to be, I owe to my angel mother."
Why are we craving for help and acceptance?  We need to understand it. We need to understand why the newly born child enters the world with a cry.
God, in His infinite wisdom, designs humanity that way. He plans limit to a person's self-confidence and ego. Wrote the apostle Paul that he had a "thorn in the flesh," which he couldn't heal—he healed others but not himself! He inquired of the Lord, and Christ told him: "My grace is sufficient for you, for power is perfected in weakness." (2 Cor. 12:9, NASB). In King James Version, this "power" is Christ's power: "for my strength is made perfect in weakness." We have a nature (or call it a weakness!), to depend on someone or something. We have such a trait which God may use to remind us of His readiness to help. The pursuing Egyptians pushed Moses to the brink of the sea but God parted the water and saved Moses and the Jews from annihilation. That's the totality of Christ's teaching to "Come to Me, all who are weary and heavy-laden, and I will give you rest." (Matt. 11:28)
I  want to share a few Bible verses, which prove Christ involvement in the lives of those who love Him and trust in Him for everything.
Christ's Intercession
Romans 8:34: "It is Christ . . . who also maketh intercession for us" (KJV). Intercession, according to the dictionary is the "act of intervening (as to mediate a dispute, etc.)." It is a "prayer to God on behalf of another person." That's the reason Christ is at the right hand of God. Observe the above verse in NASB: "Christ Jesus is He who died, yes, rather who was raised, who is at the right hand of God, who also intercedes for us." Christ is praying to the Father that we would be forgiven from all our imperfections. When Father God frowns at us on account of our sins, Christ will come to intercede for us. Christ will be there at the Throne for our defense!
Christ's Love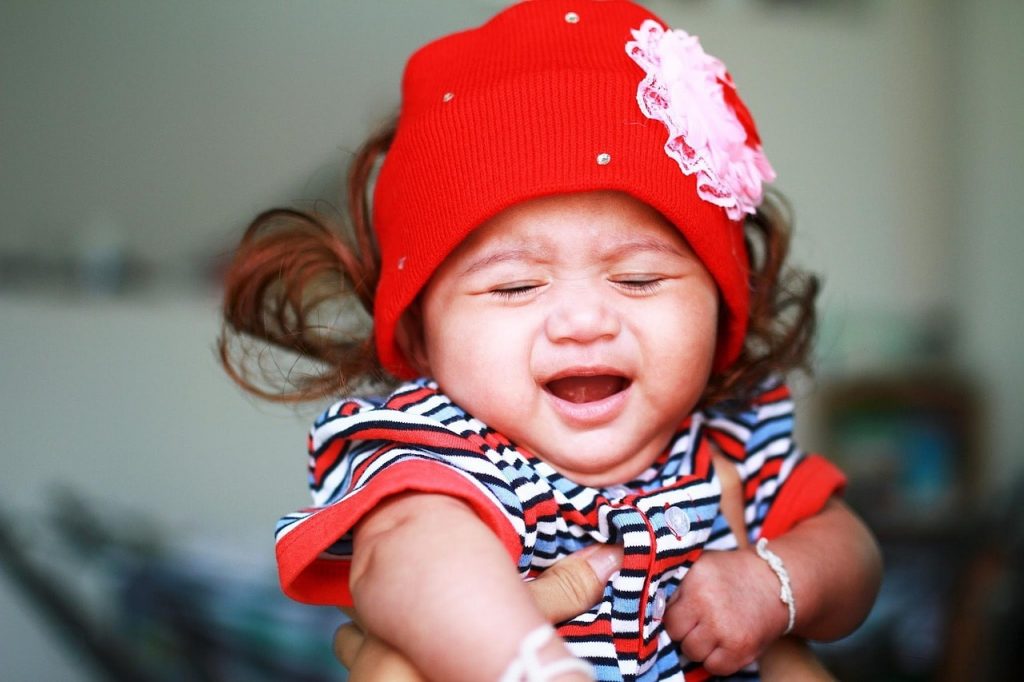 We want acceptance and love. I made research on the psychology behind hunger and it says that it "can be related to three things: security, safety and even unconscious wishes and desires. It is possible that eating may even be a way of compensating for a psychic and unconscious need." The hunger for acceptance and love, to my mind, operate on the same plane, at least mentally. We want love and acceptance for they redound to our safety and security. There's another angle we need to see about love and acceptance, that is, fellowship and the need of our heart.
The Bible said in John 15: "As the Father hath loved me, so have I [Christ] love you: continue in my love." (v. 9) We come to earth with a loud cry, a cry for acceptance and affection. Unbelievers mock Christianity, for they haven't experienced Christ's love. I experienced Christ's love as a Christian in countless ways. My writings speak of these experiences. I don't mean the trials of business, for they come. I mean on something much bigger, since all that I had, my darling library,  my computer and the essays I wrote on it, for example—my entire livelihood, my store, everything I had for the past 10 years of marriage—all these turned into ashes when the destructive fire broke out in our place. But then God transferred my whole family to a much bigger city and gave me more convenience and ease than my life before my ordeal. This love of Christ in my heart is overpowering. I joined with the apostle Paul in saying: "For the love of Christ controls us." (2 Cor 5:14, NASB)
Depend On Christ
We have the nature to depend on someone or something and this nature is supplied and satisfied in Christ. I read somewhere in the book of W.G.T. Shedd titled "Sermons to the Spiritual Man," where he said that our sense of thirst is given to us to prove that there's water to quench such feeling. Otherwise, it is a mockery to creation. And who will disagree with that? We have this hunger for dependence, for there's a ready supply for such a need, namely, Jesus Christ our Lord.
I taught my family to depend on Christ in everything and make sure our Lord Jesus receives the glory for such dependence. John 15:7-8 is one Scripture that holds my teaching. Christ said that "If you abide in Me, and My words abide in you, ask whatever you wish, and it will be done for you. My Father is glorified by this, that you bear much fruit, and so prove to be My disciples." Whatever we ask from our Lord He will gladly answer to prove we are His disciples. Second, if we "bear much fruit" (if we have answered prayers!) the Father got glorified. I believe to glorify Christ is to magnify the Father as well. When dengue headlined the news, we ordered anti-denque lotions for our grandchildren (to quench our apprehension!), but a fever seized the three-year-old girl among them despite of the precaution. We thought she got the viral disease. We called for a prayer as a family (almost all members of the clan were there even the little kids) to emphasize honoring Christ and glorifying His name as our Lord and God. Then we sent the sick kid to the hospital. After three days, her doctor declared her safe from dengue. In our online chat, we praised Jesus as a family since our Lord honored His promise that "For where two or three have gathered together in My name, I am there in their midst." (Matt. 18:20) Our dependence upon Christ our Lord as a family has never been so real after that experience.
Around ten months after that incident, we rushed my wife to the hospital for ulcerative bleeding. We didn't know it before the endoscopy procedure. Her family's history of cancer sent me and my whole family to our knees. Again, we prayed as a family in her hospital room supplicating for Christ's intervention. Our Lord once again heard our cry. Our family secret is Jesus. My children's testimonies about their experience of Christ's answers always bring happiness in my heart. "My Father is glorified by this, that you bear much fruit, and so prove to be My disciples." (John 15:8)
"And truly our fellowship is with the Father, and with his Son Jesus Christ. . ..I will not leave you comfortless; I will come to you. I will love him, and will manifest myself to [you]." (1 John 1:3; John 14:18,21 KJV).