By Jun P. Espina | Last updated on November 28th, 2019 at 08:08 pm
There's no strong-arm tactic in God's government; we are free to obey or disobey our Maker. Life in heaven or hell? It's purely our human responsibility—OUR very OWN choice! Adam, for example, left  Paradise by choice. Lot lived in Sodom; Judas went to Hell; and, Lucifer became the devil–all by choice!
The Total Depravity of Man
Some said that we wouldn't choose heaven; we wouldn't choose God, for we are sinners, and we prefer the darkness than the light. In Theology, this doctrine is known as the total depravity of man.
Here is the description of this teaching: "Total depravity (also called total inability or total corruption) . . . as a consequence of the Fall of man, every person born into the world is morally corrupt, enslaved to sin and is, apart from the grace of God, utterly unable to choose to follow God or choose to turn to Christ in faith for salvation."
And you were dead in the trespasses and sins in which you once walked, following the course of this world, following the prince of the power of the air, the spirit that is now at work in the sons of disobedience—among whom we all once lived in the passions of our flesh, carrying out the desires of the body and the mind, and were by nature children of wrath, like the rest of mankind." (Eph. 2:1-3, ESV)
We Have Human Responsibility Because We Are Not Totally Dead in the Things of God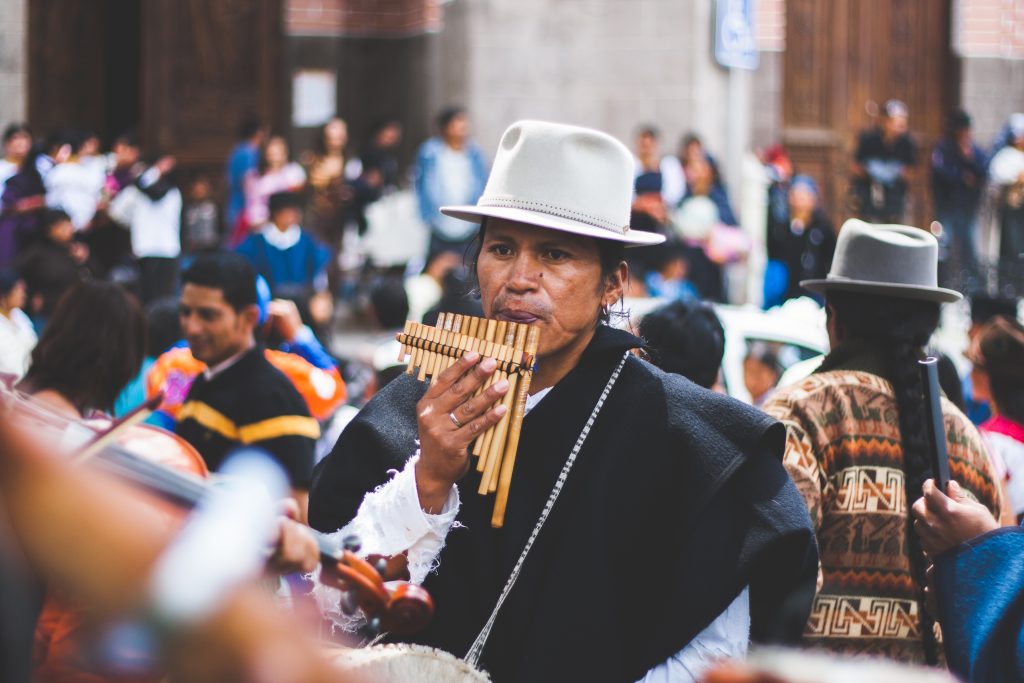 The problem with this teaching is that we cannot prove that man is totally "dead in the trespasses and sins," and without a sense of God. We cannot prove that we are TOTALLY DEPRAVED. The word dead is described as "having the nose but cannot breath; eyes but cannot see." True, the image of man was corrupted after the Fall, but God's image did not depart from the former.
There are many verses of Scriptures that support this thought, but let us give just two:
1. "For a man ought not to have his head covered, since he is the image and glory of God; but the woman is the glory of man." (1 Cor. 11:7)
2. "With it we bless our Lord and Father, and with it we curse men, who have been made in the likeness of God." (James 3:9)
Idol worship and the endless invention of religion are proofs that man is naturally God-wired.
To Believe in Jesus Christ for Salvation is a Human Responsibility
In my experience, I searched for the truth. They said that my searching was the work of God's grace. True, "for by grace are ye saved." But it is just one part of Ephesians 2:8-9. The other part is "through faith" and faith is not a gift.
For by grace are ye saved [salvation] through faith; and that not of yourselves: it is the gift of God. The gift of God is "salvation," not faith, since faith comes by hearing God's word. "So then faith cometh by hearing, and hearing by the word of God." (Rom. 10:17)
Whereas, salvation is a gift: "For the wages of sin is death; but the gift of God is eternal life through Jesus Christ our Lord." (Rom. 6:23)
"Just as biblical a doctrine as divine sovereignty is human responsibility. For instance, Romans 9 (God's sovereignty) is not complete without Romans 10 (human responsibility): 'For the Scripture says, "Everyone who believes in him will not be put to shame." "For there is no distinction between the Jew and the Greek, for the same Lord is Lord of all, who richly blesses all who call on him. For everyone who calls on the name of the Lord will be saved"' (Rom. 10:11-13)."
There is human responsibility involved in salvation, that is, to believe and come to Christ. "He who believes in the Son has eternal life; but he who does not obey the Son will not see life, but the wrath of God abides on him." (John 3:36)