Written: March 19, 2017 | Updated on June 13th, 2021 | Jun P. Espina | 2 min read
Happy Family Via a Common Faith
One rich man told his audience: "Well, I often told my children that success is not just pure hard work, for there are many hardworking businessmen who didn't make it to the top. I believe in luck!" Do you think this principle also applies to marriage? Building a happy family, as I see it, requires conviction and faith. Call it luck, but I have another term for it that is, God's blessing and intervention. In Psalm 127:1, it says that "Unless the Lord builds the house, They labor in vain who build it."
No truly happy family without God (or religion if you may) at the center of the home. Building a happy family requires the building of trust and confidence between spouses. And a common faith in God is key to reach that.
Unless the Lord  builds the house, They labor in vain who build it.
Impossible to Have a Happy Family Outside of Faithfulness
I heard about one OFW (Overseas Filipino Worker) who died of a heart attack after learning that his wife had an affair. The mother of the guy was so dismayed as she discovered that the properties were all transferred to the name of her unfaithful daughter-in-law and the paramour already staying in the big house built by her beloved son! It is the story common among OFWs. Unless God interferes, a happy family is tough to build since the home is our Maker's design. We always need His spiritual leadership and guidance.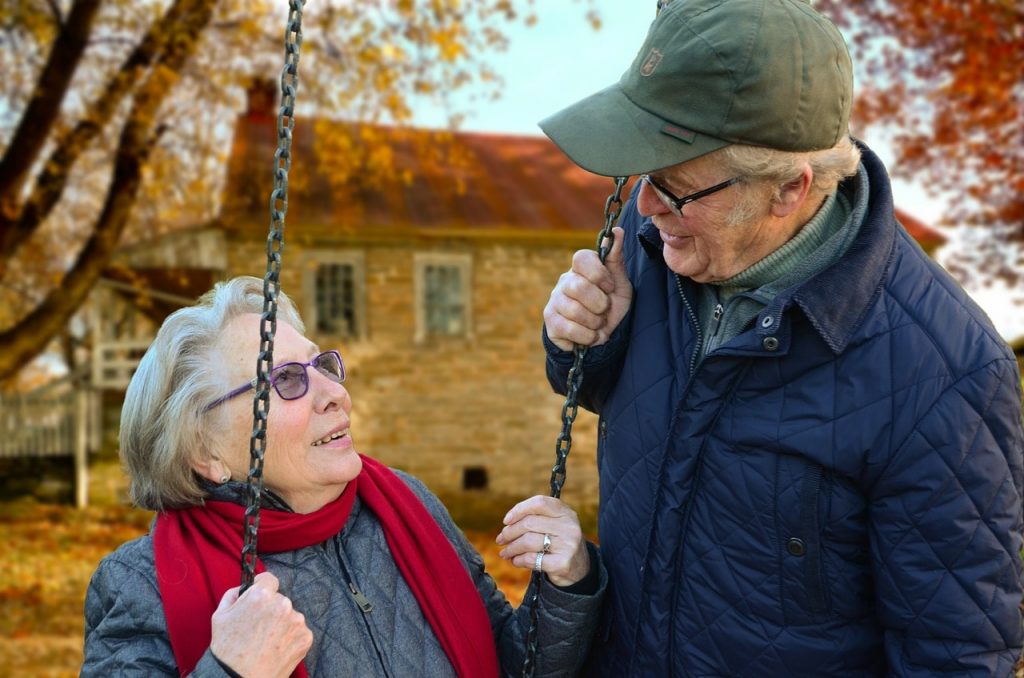 The involvement of a third party is death to the family. We saw promising marital unions which ended up in divorce because the wife or husband had an affair. God abhors unfaithfulness. We find this truth relevant for the health of the marital blend: "Lying lips are an abomination to the Lord, But those who deal faithfully are His delight." (Prov. 2:22) The spouses who have a fear of the Lord have more chances of succeeding in the marital odyssey than those having no spiritual armor against the onslaught of the lust of the flesh.
Allow God to Give Us a Happy Family
Do you want to build a happy family and keep your loved ones forever? If so, avoid having an illicit relationship. Be honest with your life partner. Let your spouse discover once in a while the clutter of your mobile phone. Be transparent. Work hard while you still have the strength. Trust in Christ Jesus!
Wives, be subject to your own husbands, as to the Lord. For the husband is the head of the wife . . .. But as the church is subject to Christ, so also the wives ought to be to their husbands in everything. Husbands, love your wives, just as Christ also loved the church and gave Himself up for her . . .. So husbands ought also to love their own wives as their own bodies. He who loves his own wife loves himself; for no one ever hated his own flesh . . .. For this reason a man shall leave his father and mother and shall be joined to his wife, and the two shall become one flesh….you also is to love his own wife even as himself, and the wife must see to it that she respects her husband. (Eph. 5:22-33)
---
The Biblical Blueprint to Keep the Family: Saving the Family from Radical Leftism
Amazon LINK
Related Articles