Jun P. Espina&nbsp&nbsp&nbsp&nbsp&nbsp&nbsp&nbsp&nbsp&nbsp2 min read
Updated on December 6th, 2019
---
ANXIETY. In paradise, the devil told Eve to cast all her cares upon herself. He said, "you will be like God."  Since then man thinks he has the built-in capacity to handle the challenges of life. He is like God in his estimate of himself. "For even though they knew God, they did not honor Him as God or give thanks." (Rom. 1:21)
In their crusade to face life outside of God's care, Adam and Eve sewed fig leaves for their clothing. "We can do it," they told themselves. Yes, they learned their first lessons in dressmaking in the backwoods of paradise while hiding away from their Creator.
Not Anxiety But Burning Self-Confidence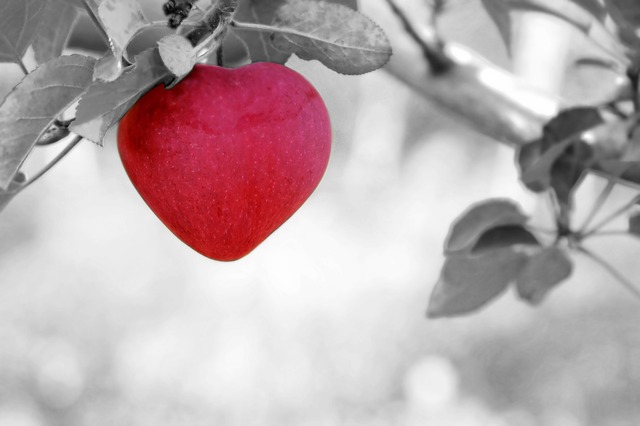 We are like our first parents: we've burning self-confidence in our hearts.  We can do it without God. Jesus our Lord called this attitude: "worrying." "And why are you worried about clothing?… And who of you by being worried can add a single hour for his life." (Matt. 6:28; 27)
"Casting all your anxiety on Him, because He cares for you. 1 Peter 5:7"
God cares nevertheless: "The Lord God made garments of skin for Adam and his wife, and clothed them" (Gen. 3:21). Jesus came to make this teaching much clearer:  "apart from Me you can do nothing."
Jesus wept before the miraculous resurrection of Lazarus, because He cared how hopeless Mary, Martha and all others were in spite of His very presence. Peter said, "casting all your anxiety on Him, because He cares for you."
Friend, how about you? How long will you require our Lord Jesus to knock at the door of your heart in His quest to save your soul from hell? "Behold, I stand at the door and knock; if anyone hears My voice and opens the door, I will come in to him and will dine with him, and he with Me." (Rev. 3:20) Do you hear Him?
I sought the LORD, and He answered me, And delivered me from all my fears. —Psalm 34:4.
---
Related Article