Jun P. Espina&nbsp&nbsp&nbsp&nbsp&nbsp&nbsp&nbsp&nbsp&nbsp6 min read
Updated on February 10th, 2020
---
Real Peace of Mind and Heart
How to have real peace of mind and heart? The Bible teaches two kinds of peace. One is given by the world; the other, by Christ Jesus. "My peace I give  to you; not as the world gives, do I give to you."
My peace I give to you; not as the world gives, do I give to you. —Jesus Christ (John 14:27)
The natural man tends to seek after the real peace of this world. His surest formula to have the tranquility of mind and soul is to have a whirl with friends. Or, sometimes he would choose to waste his energy in mountain climbing or travels to attain real peace hopefully.
READ MORE: Happiness in Christ is Better Experienced Than Explained
The Buddhists said that mental peace is achieved through meditation. The Hindus, on the other hand, believed it is through living the hermit's life. But Christ taught that He Himself is that real peace so lacking in the human heart. "My peace I give to you…. Come to Me…and I will give you rest."
Christ taught that He Himself is that real peace so lacking in the human heart. "My peace I give to you."
Christ's peace offer bears His own authority as God's Son. "He was teaching them as one having authority, and not as their scribes." (Matt. 7:28-29) Jesus thus is the panacea to man's inner chaos!
The Spirituality of Man's Real Peace Problem
Man's real peace problem is spiritual in nature. The Bible declares that there "is no peace to the wicked." Real peace problem is related to man's sin. Among adulterous couples, for example, true peace is sheer fiction.
A husband deeply ruined by the unfaithfulness of a beloved wife may resort to women, tobacco, beer, and other prescriptions in this world to gain real peace. But these vices are only temporary pain relievers for a broken heart—or sinful exits from reality's pains—of which complications can be worse than the tempest they seek to calm down.
READ MORE: Going Crazy for Something Unenlightened, Confusing
Christ's real peace package, on the other hand, tries to cure man's chaos right at its root which is his sin nature. John R. Rice rightly observed that man needs music or a friend to avoid confronting his guilt-complex. Man's conscience is sinful; his peace, elusive. No real peace to call without the assistance from a divine and supernatural source. "My peace I give to you," promised Christ. "Come to Me…and I will give you rest."
There are those who claimed they have already attained real peace outside of Christ. One of them is Buddha, the so-called "enlightened one." Before his death, however, he said that he is still searching for truth. He lost his so-called peace as the reality of the second life begins to dawn upon him. Christ must share His brand of real peace — since there is no equal and better option than our Lord's own serenity and tranquility of heart. "Come to Me. . .
Sin and Discontent
Peace is lost with discontent! When Adam was still in paradise, for instance, his heart was filled with satisfaction. God's world was to him a day-to-day excitement, and life, a fountain of joy. When sin came, however, his peace shifted to a series of complaints. Out of dissatisfaction, He sewed fig leaves for his clothing!
Until his fall, Adam could be likened to a perfect machine. He worked according to his Creator's instructions and laws. The peace of God was deeply merged in his nature. Surely the word grief, confusion or dissatisfaction was not yet a part of Adam's vocabulary.
After his fall, however, Adam became as confused as any man could be. The peace of God could no longer govern his sinful soul. He needed forgiveness from his Maker.
Christ taught that He has authority and power to forgive sins.  In Him, there's peace, for He's the true source of it. My peace I give to you….
Christ's Peace Offer
Christ's  death on the cross finally settled man's sin problem with God. As sin is the author of chaos in man's heart, so Christ's power to forgive certainly gives man true joy and peace. Man's sin is no longer reckoned with before God because of Christ's blood, which cleanses us from all sin  (cf. 1 John 1:7).
A certain young man wasted his life on alcohol and drugs. As a result, he lost his job, his house, then his dear children. All these happened after learning that his beloved wife had an affair.
In his desperation, however, God touched his heart by the preaching of the gospel that Jesus is the only Answer to his life's troubles. He went to Christ in faith with the firm conviction that, amidst the ruins of his life, Jesus loves him.
"Come to Me, all who are weary and heavy-laden, and I will give you rest. Take my yoke upon you, and learn from me, for I am gentle and humble in heart; and YOU SHALL FIND REST FOR YOUR SOULS" (Matt. 11:28-29).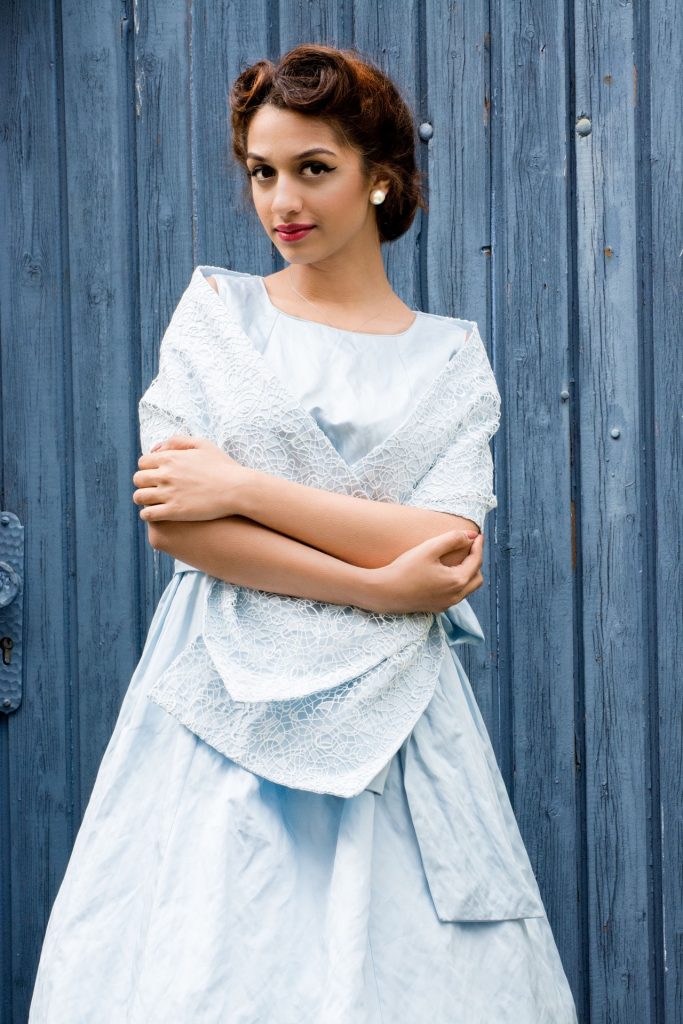 Perhaps, at this point, some of us still don't believe that Christ is the only Source of true peace in this life. But our Lord Jesus has already spoken to our hearts for He said: "My peace I give to you."
The urgency to receive our Savior Jesus into your heart by faith — if you are not yet a Christian — is now your personal responsibility completely.
"So faith comes from hearing," wrote the apostle Paul, "and hearing by the word of Christ." (Rom. 10:17)
In my experience, I first heard about Christ and His Gospel before I decided to believe and receive Jesus into my soul as my personal Savior and Lord.
I shared Christ with many people since then through preaching and writing.
My heart was like an open field before I invited Christ to plow and plant the seeds of truth into my soul. God's enemy, Satan, the liar and murderer (John 8:44), had authored all my fears and doubts. (See: Gen. 3:1-7) He also wanted to have a portion and territory in my heart. But I keep on chasing and kicking him out through Christ and His Blessed Word. We know that "God's Son holds [us] securely, and the evil one cannot touch [us]." (1 John 5:18 NLT)
Real peace is assured in Christ. You don't need to chase after the pleasures of this world to be happy like the angels of God. All we need is Jesus Christ. I just told you about the real peace in Christ that I enjoyed for over three decades already. I am not alone in my testimony. All real Christians experienced Christ's real peace, too.
Real peace is assured in Christ. You don't need to chase after the pleasures of this world to be happy like the angels of God.
Christ completely conquered my soul since I asked Him to lord over my life and spirit. He indeed is my Lord. I am not perfect, but He is. His blood at Calvary cleanses me, and He will continue to forgive me since He knows that I am but made of dust. To borrow from the words of the apostle Paul: "For the love of Christ controls us. . . .it is no longer I who live, but Christ lives in me." (2 Cor. 5:14; Gal. 2:20)
"My peace I give to you," Christ promised it—and I experience it. His real peace is living in my inner being.  
I have never regretted that I trusted Christ and opened the door of my heart for His subsequent conquest and residence in my body. (See: 1 Cor. 6:19) Whatever happens, I am peaceful, and my family and I know it.
May God touch your soul, too, as what He did to mine dozens of years ago. May you receive Jesus into your heart as your Lord and personal Savior—your Giver of eternal life and real peace. This moment, our Lord Jesus Christ is knocking on the door of your soul. As your heart beats, so Christ knocks like a friendly Visitor from heaven who is ever desiring for the salvation of your soul. Believe in Jesus. I did it and it worked. Please be open-minded—please allow Him; open your heart to Him! Always remember Revelation 3:20: "Behold," Christ said, "I stand at the door and knock; if anyone hears My voice and opens the door, I will come in to him and will dine with him, and he with Me."
Some cannot accept what we are testifying about Jesus Christ. It is normal. We just pray they would experience real peace in Christ while they have still time to believe and trust in Him, the risen God the Son.
"For many are called, but few are chosen." (Matt. 22:14)
READ MORE: Saved by Faith in Christ Jesus