Jun P. Espina&nbsp&nbsp&nbsp&nbsp&nbsp&nbsp&nbsp&nbsp&nbsp3 min read
Updated on February 26th, 2020
---
REPENTANCE and faith in Christ are the biblical requirements for the salvation of the soul. A certain deacon, for example, whispered to his pastor before the start of the church service one Sunday morning: "Be careful, the US President is joining with us." Came the preaching time and the pastor said: "I was informed to be very tactful today because our President is with us…but I want to say…Mr. President…that unless you repent and believe in Christ, you will die in hell." Commented the President afterward: "If I have ten honest men like you, I can whip the world." (Source: long forgotten)
Of a truth I perceive that God is NO RESPECTER of persons. (Acts 10:34)
A priest, a pastor, or even a pope may also find himself in hell, for God is "NO RESPECTER OF PERSONS." The salvation of the soul is attained through a genuine repentance and faith in Christ's atoning blood, not on a particular religious rank. It is a definite REPENTANCE and FAITH. The forgiven thief on the cross is one example. D. L. Moody once said, "Man is born with his back toward God. When he truly repents, he turns right around and faces God. Repentance is a change of mind. Repentance is the tear in the eye of faith."
Repentance Means Change of Mind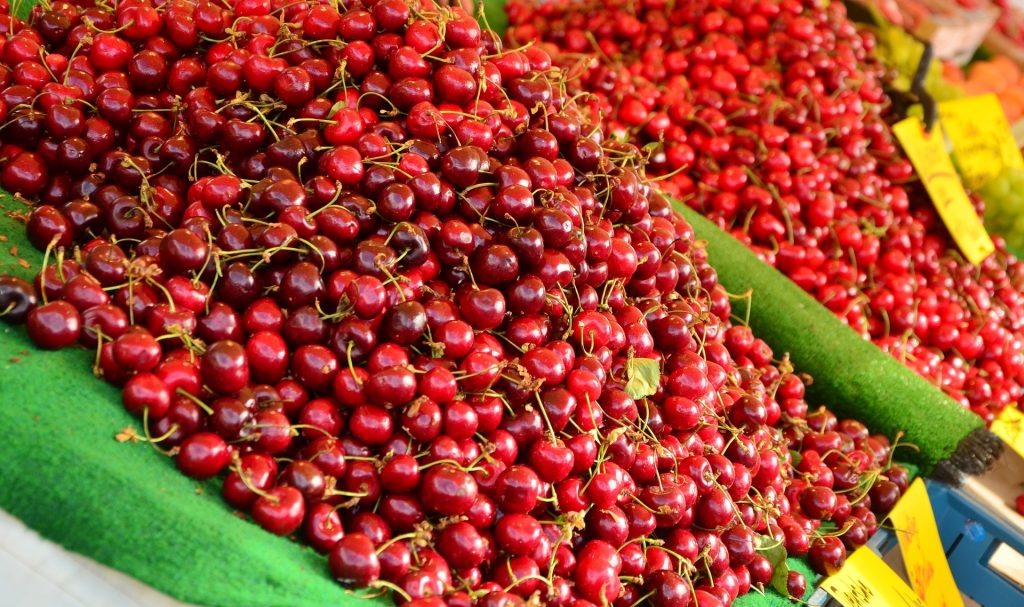 We find in Acts 3:19 the command to "Repent, then, and turn to God." (NIV) Biblical repentance, therefore, means the act of turning to God through faith as we cannot change our attitude and love for our Creator without first believing in the Gospel of Christ. We can repent by believing but not without first hearing the Word of God about sin and the free salvation through faith in Christ's substitutionary death.
We heard many say that the first step to salvation in to repent and the second is to believe in Christ. This teaching is vague for repentance and faith are one.
Real Repentance and Faith in Christ are Inseparable
Repentance is a change of mind toward sin and God and only real faith in Christ can do it.
The Scriptures recorded a form of repentance that was empty of faith in Jesus Christ. Observe the following about Judas in the King James Version: "Then Judas, which had betrayed him, when he saw that he was condemned, REPENTED himself, and brought again the thirty pieces of silver to the chief priests and elders." (Matt. 27:3)
The Judas version of repentance was more of a REMORSE; whereas, repentance that leads to the salvation of the soul is a "change of mind." (For example, "repent ye, and believe the gospel." Mark 1:15.)
From the lips of Christ Himself, we find support for the teaching that real repentance cannot be separated from a genuine faith in the Gospel:
Jesus saith unto them, Verily I say unto you, That the publicans and the harlots go into the kingdom of God before you. For John came unto you in the way of righteousness, and ye believed him not: but the publicans and the harlots believed him: and ye, when ye had seen it, REPENTED not afterward [or "not even feel REMORSE afterward" – NASB], that ye might believe him. (Matt. 21:31-32 KJV)
Christ first mentioned about the believing publicans and the harlots without even mentioning the word repentance. Then He proceeded in saying: and ye (who are not known sinners publicly like the harlots) repented not. In short, those who were not publicans and harlots refused to believe as one cannot repent without first believing.
The apostle Paul also said that he had solemnly testified "to both Jews and Greeks of repentance toward God and faith in our Lord Jesus Christ." (Acts 20:21)
Faith is Necessary to Effect Repentance
Honestly, I became a born-again Christian without understanding the meaning of repentance. Separated from God, I heard of the gospel that Jesus Christ died for my sins to give me eternal life. And that Christ rose from the grave to confirm His promises for my soul. Then, I received Christ into my life as my only Lord and God and personal Savior. And I was changed. I didn't know anything except that I trusted my soul to my newly-found Savior. I experienced real newness; a real and great love for Christ Jesus—a genuine repentance!