Written: February 23, 2013 | Updated on February 17th, 2020 | Jun P. Espina | 3 min read
DDo you have trials today, then they are for the exaltation of Christ. Trials exalt Christ. They are necessary to make us strong in the Lord.
One woman constructed a room in her house for prophet Elisha to lodge in. She was wealthy and childless. Then the Prophet prayed over that she would have a son… then the child died, but lived again by Elisha's prayer.
Why is it that Job became rich, then poor, then rich again? Why is it that when Martha and Mary became more spiritual, Lazarus their brother died, then Christ resurrected him?
Why is it that serving God is not all happy days as in the case of Paul who healed many a disease but couldn't heal his own "thorn in the flesh"? Well, Paul said, this happened "to keep me from exalting myself."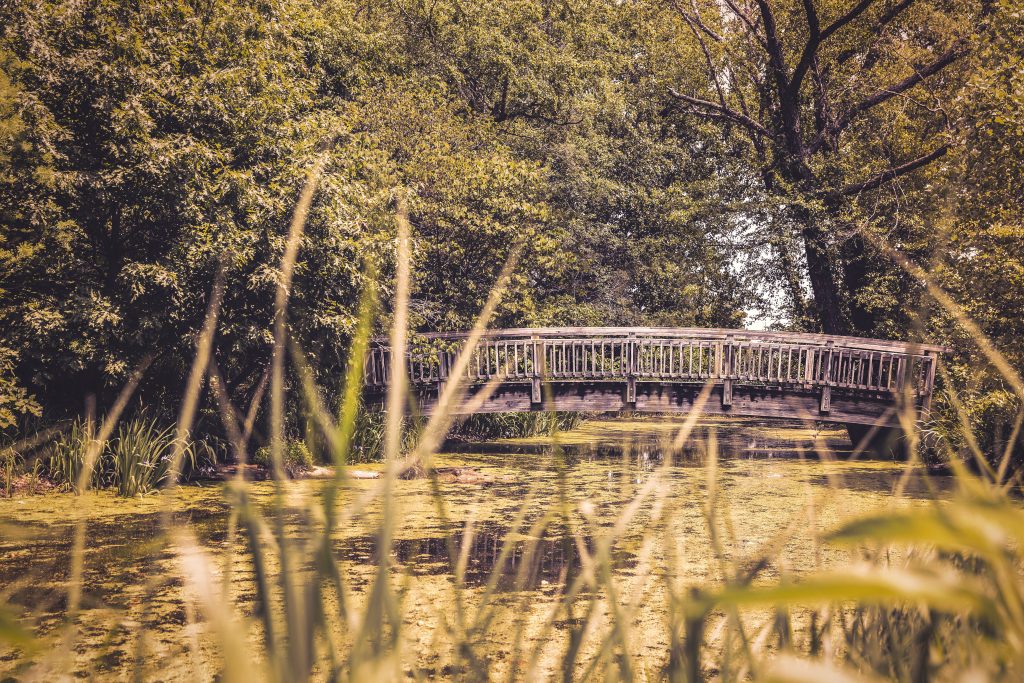 Trials exalt Christ. If you have trials today, they are all allowed by heaven for the glory of God—that Christ be exalted in your life by coming to Him in prayer! "Therefore, whether you eat or drink or WHATEVER you do, do all to the glory of God…that the NAME of our Lord JESUS CHRIST may be GLORIFIED in YOU." (1 Cor. 10:31; 2 Thess. 1:12)
The following verses are related to our giving honor and glory to God. Indeed, trials exalt Christ in your life.
---
Verses Related to Giving Glory and Honor to God
Psalm 16:11
Thou wilt shew me the path of life: in thy presence is fullness of joy; at thy right hand there are pleasures for evermore. (KJV)
Psalm 86:12
I will praise thee, O Lord my God, with all my heart: and I will glorify thy name for evermore. (KJV)
Philippians 1:9-11
"And this I pray, that your love may abound yet more and more in knowledge and in all judgment; That ye may approve things that are excellent; that ye may be sincere and without offence till the day of Christ. Being filled with the fruits of righteousness, which are by Jesus Christ, unto the glory and praise of God." (KJV)
Zephaniah 3:17
The LORD thy God in the midst of thee is mighty; he will save, he will rejoice over thee with joy; he will rest in his love, he will joy over thee with singing. (KJV)
Isaiah 43:7
"Even every one that is called by my name: for I have created him for my glory, I have formed him; yea, I have made him." (KJV)
1 Corinthians 10:31
"So, whether you eat or drink, or whatever you do, do all to the glory of God." (ESV)
1 Corinthians 6:20
"For ye are bought with a price: therefore glorify God in your body, and in your spirit, which are God's." (KJV)
1 Corinthians 6:20
"you were bought at a price. Therefore honor God with your body." (NIV)
Colossians 3:23
"Whatever you do, work at it with all your heart, as working for the Lord, not for men." (NIV)
Ecclesiastes 9:10
"Whatever your hand finds to do, do it with all your might, for in the grave, where you are going, there is neither working nor planning nor knowledge nor wisdom." (NIV)
Philippians 4:13
"I can do all things through Christ who strengthens me."(NKJV)
1 Corinthians 10:23
"Everything is permissible"—but not everything is beneficial. "Everything is permissible"—but not everything is constructive. " (NIV)
1 Corinthians 10:23
"All things are lawful for me, but not all things are helpful; all things are lawful for me, but not all things edify." (NKJV)
John 10:10
The thief cometh not, but for to steal, and to kill, and to destroy: I am come that they might have life, and that they might have it more abundantly. (KJV)