Written: February 3, 2013 | Updated on June 13th, 2021 | Jun P. Espina
Mother Teresa once said that "I have found the paradox, that if you love until it hurts, there can be no more hurt, only more love," while Erich Fromm taught that "Immature love says: 'I love you because I need you.' Mature love says 'I need you because I love you.'" Between man and woman, however, a love requiring reciprocal affection is more natural and human. Without such a chemistry at home, I don't think the marriage can stay long.
I find from the above quotes that love is an affection that requires no equal affection from the one loved. Or that love grows even if such a feeling is not being reciprocated. The life of Mother Teresa is one example as she was bent to serving the people in the name of her god. But what about the meaning of love about the opposite sex?
A love requiring reciprocal affection is more natural and human between the man and woman. Without such a chemistry at home, I don't think the marriage can stay long.
A Love Requiring Reciprocal Affection Stays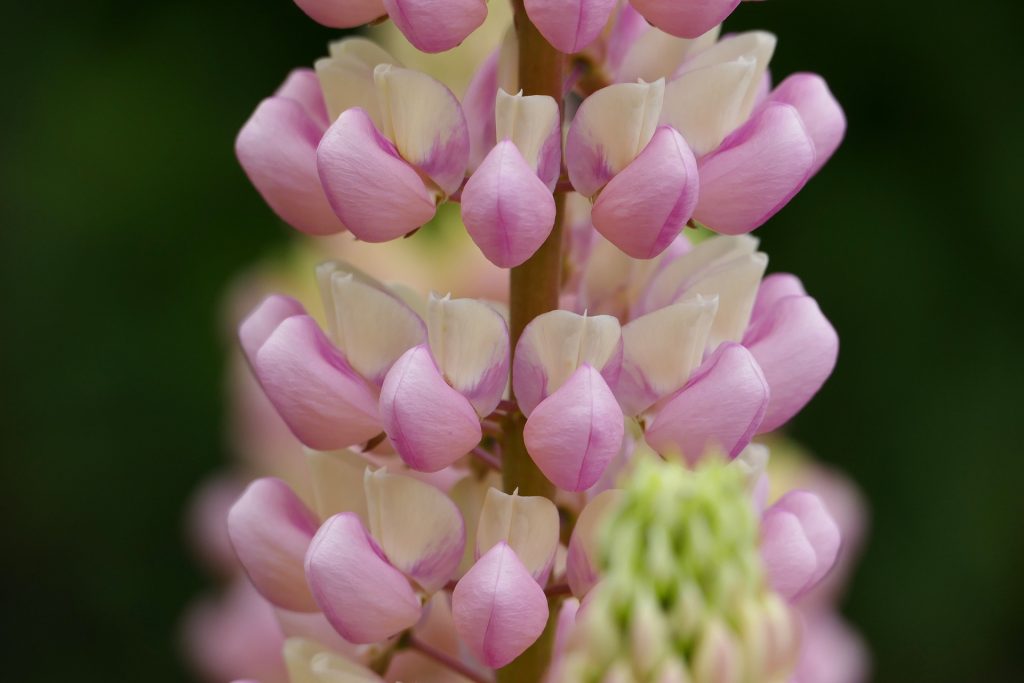 I think your love to your wife gets stronger by the day because she is reciprocating your affection. Without such a blending at home, I don't think your marriage will last. Sometimes the wife does not actually love her husband. But if she would continue, in all honesty, to respect and serve him faithfully, I think it wouldn't be much of a problem. For God said, man, love your wife and die for her; whereas, woman, submit yourself (no mention of the command to love!) to your husband just as Sarah called Abraham "lord." (cf. Eph. 5; 1 Pet. 3:6)
A Love Requiring No Mutual Emotions Only Breeds Incompatibility
There is always a huge problem in the family if the wife doesn't SUBMIT herself unto her own husband. Most of the time, the man gets the greater blame should the marriage break up, for being cold, irresponsible or disrespectful to his wife and children. There are instances, however, where the husband's affection toward his wife dries up, because of unfaithfulness or of some attitude problems of the latter.
Incompatibility is the word we use to a relationship that's characterized by constant friction and lack of unity in direction and purpose. For the sake of the children, however, the spouses must have to redirect their mismated union. For, if you think incompatibility goes to the ruin, then try divorce!
A Love Requiring Reciprocal Affection Understands the One Loved
I wrote somewhere that man needs to understand that what the woman says is not always what she wants. A young man may stop loving the woman who didn't care for all his text messages. This attitude is a complete misunderstanding of the truth that all women, including the most unattractive of them all, require the process called courtship. In some backward culture, the man is expected to give his cow or money to the girl's parents. Today's mobile- and internet-controlled love environment, women want to feel they are like a beautiful and precious pearl inside an oyster. The rule is to break that oyster's shell or get no pearl!
Most young men who've understood this feminine weakness have won the love of the most attractive ones. They knew that most women have a naive attitude toward love-related decisions. That's why even the old and ugly can still have the chance for the beautiful and young girl. One study shows that women are experts in spur-of-the-moment decisions.
Perhaps, it is nature's way of equipping women the ability to decide what to cook for breakfast. Appreciate a woman, then show what you feel and then court her—that's the recipe! Wait, never turn your back until you find yourself utterly hopeless to win her love. How do you know that she won't change her mind after an hour?
Have you heard about a certain marriage of celebrities which lasted for only 6 hours, since the wife changed her mind and decided not to sleep with her husband after the wedding? In our country, typhoons (except the stronger ones!) are given feminine names, given their ever-changing directions. Understand her first if you want to win her love.
A Young Love Requiring No Parental Advice May Need Some Afterall
Have you noticed that most top earners in the world of marketing are women? In fact, the best direct sellers and insurance underwriters are female. It is my humble observation that women are natural marketers. Every time they wear lipstick or their sexy shorts, they are "marketing." Please don't get me wrong, but it is true. Women's love are most of the time tied to their marketing agenda. "If you love me, show me if you've got something for me." The "better man" always takes the most beautiful in the crowd. No wonder that a woman's heart is sometimes easily manipulable by individual playboy ethics.
I have a young daughter, and I know that she, like all other young girls, needs sound parental advice. God said: "Train up a child in the way he should go, Even when he is old he will not depart from it." (Proverbs 22:6 NASB). Love is feeling and feeling is very deceptive:
"The heart is more deceitful than all else And is desperately sick; Who can understand it?" Jeremiah 17:9
Hence, as responsible parents, it is always a good and Christian practice to watch for our young. I am watching and lovingly caring for all my kids all the days of my marital life. They are new to this world, and this life is full of trickery.
C. S. Lewis once said that in the world of true Christianity, too much freedom is advantageous to the devil. Leaving our young unguarded in the name of liberty is tantamount to putting them in the mouth of hell. Christ once said that the devil is "god of this world." Watch our young, like a hen watching her chicks; or, you will find them becoming pregnant without a husband in just a couple of months of parental neglect.
Leaving our young unguarded in the name of liberty is tantamount to putting them in the mouth of hell.
---
---